It's hard to remember sometimes, but I did once have a life that was not defined by a disease.  It was a  life that, as much as tried not to, I took for granted.  There are a million reminders all around me.
My wife and I were married when we were both twenty-five after meeting on a blind date.  We loved to travel, explore new foods, and just spend time time together.  Our favorite place to go was Sonoma, in the heart of California's Wine Country.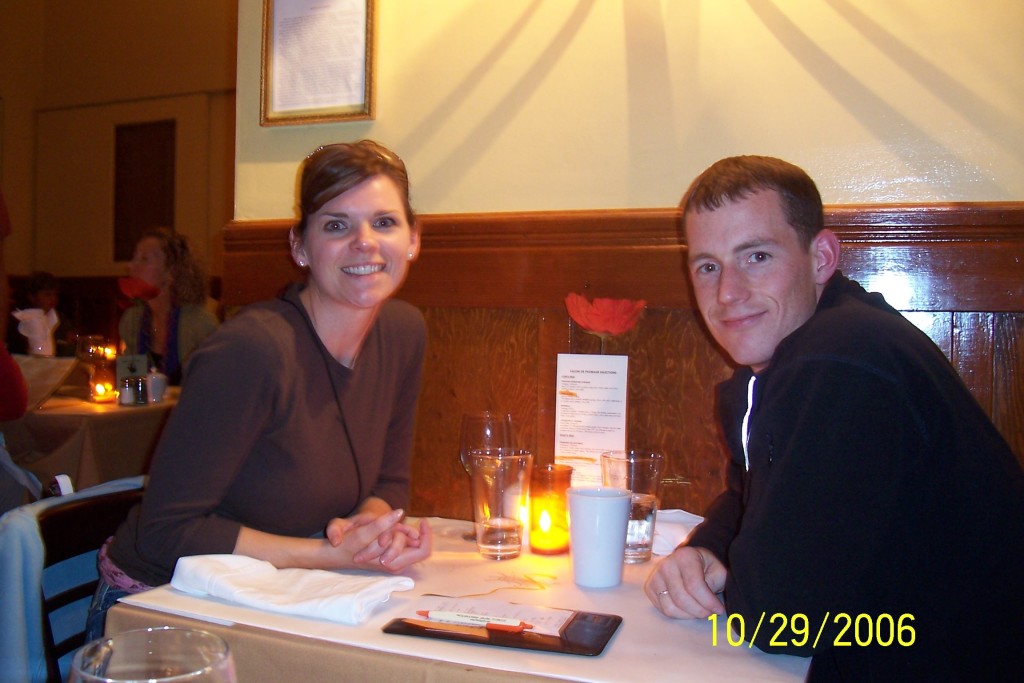 I was a runner and in excellent shape.  Just six months before I was diagnosed, I ran a personal best in the Half Marathon.  My good health did not prevent me from getting sick, but it certainly helped me tolerate the treatments better.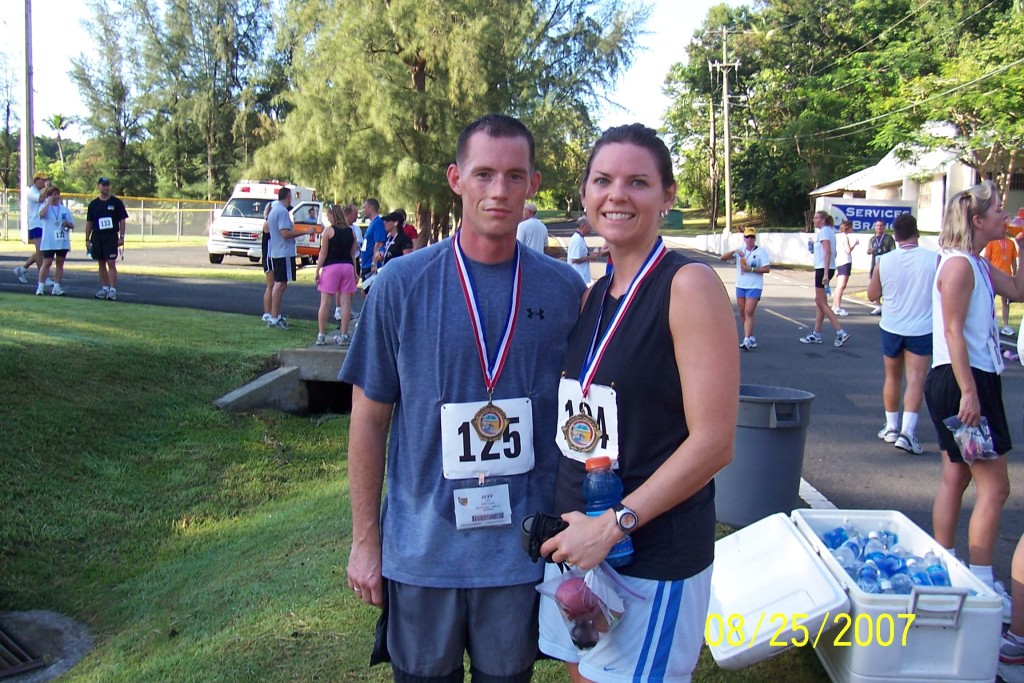 Our first daughter came along in 2009.  She was such a joy.  As she got older, she and I would do so many things together.  One of the hardest things I've had to do was leave her to go to Iraq in 2011.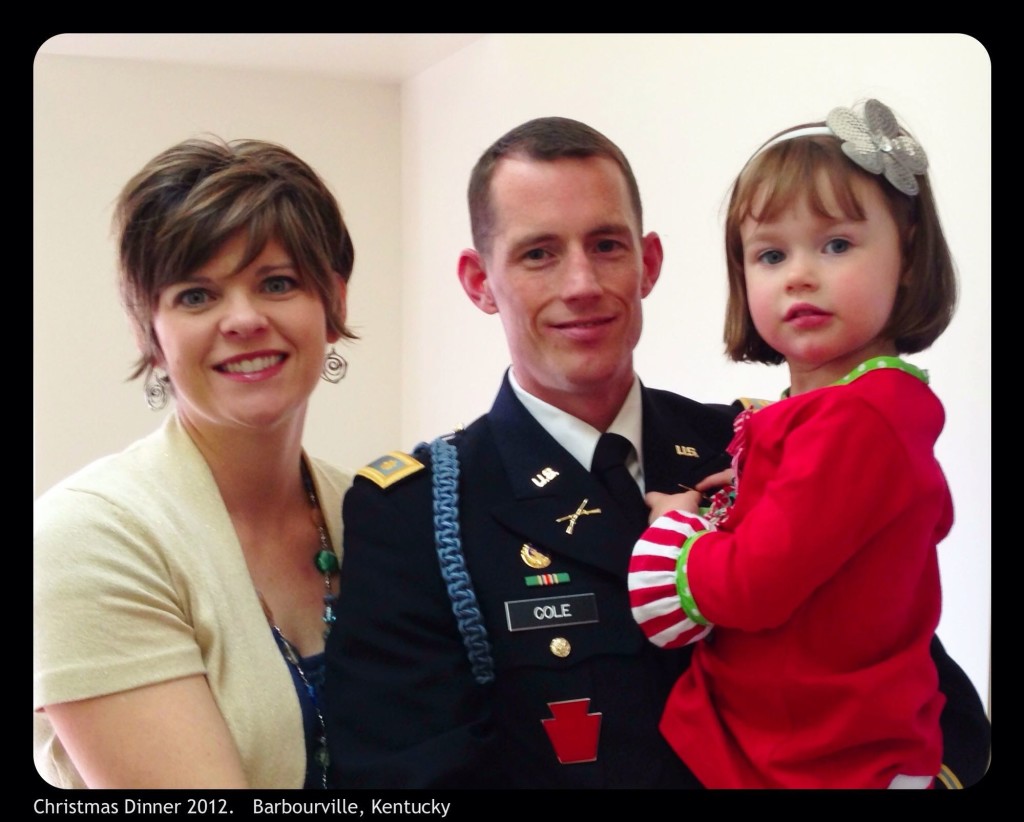 We endured our share of hardships, like anyone else.  I am a career Army officer, so we were often separated for weeks and months at a time, including two deployments to Iraq.  We experienced the loss of loved ones and other grief.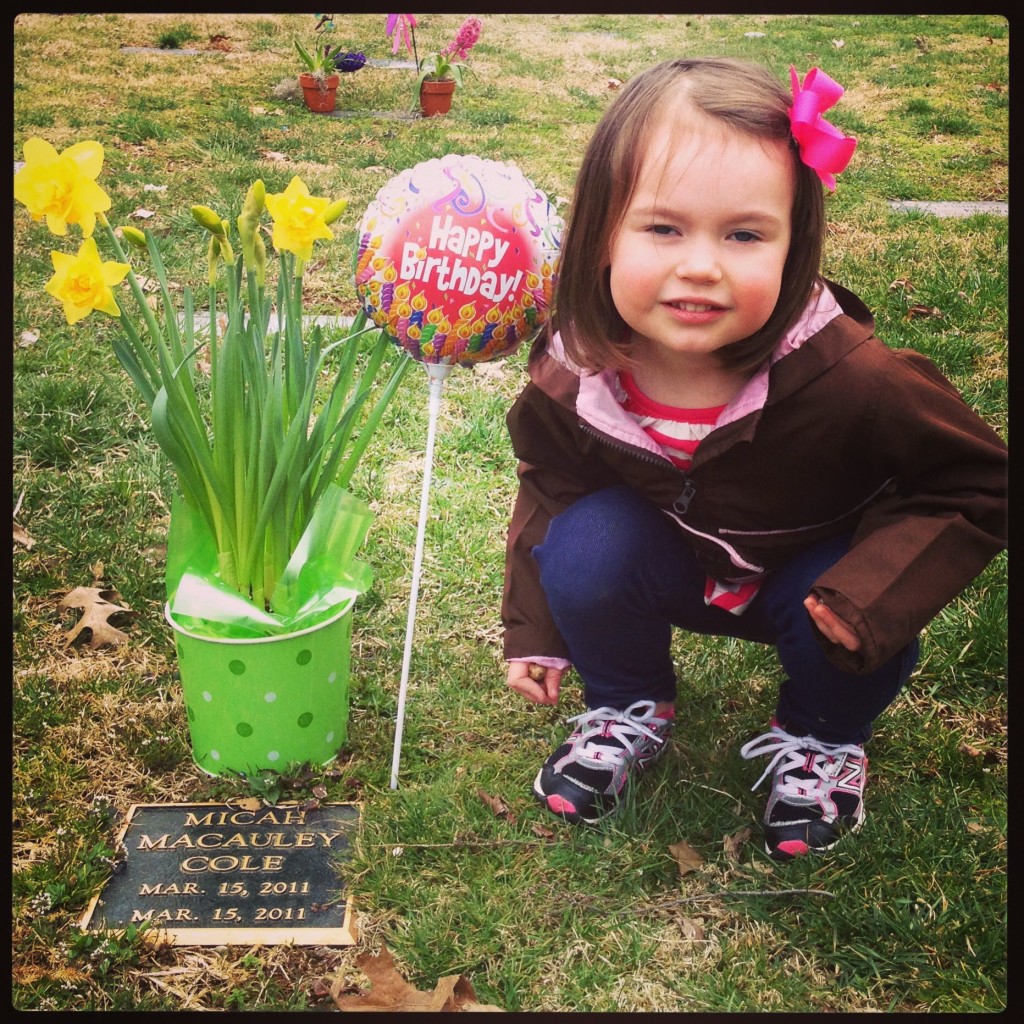 My second daughter was born in early 2013, about the time I started noticing symptoms.  She was only three and a half months old when I was first diagnosed and admitted to the hospital.  She and I have a lot of catching up to do.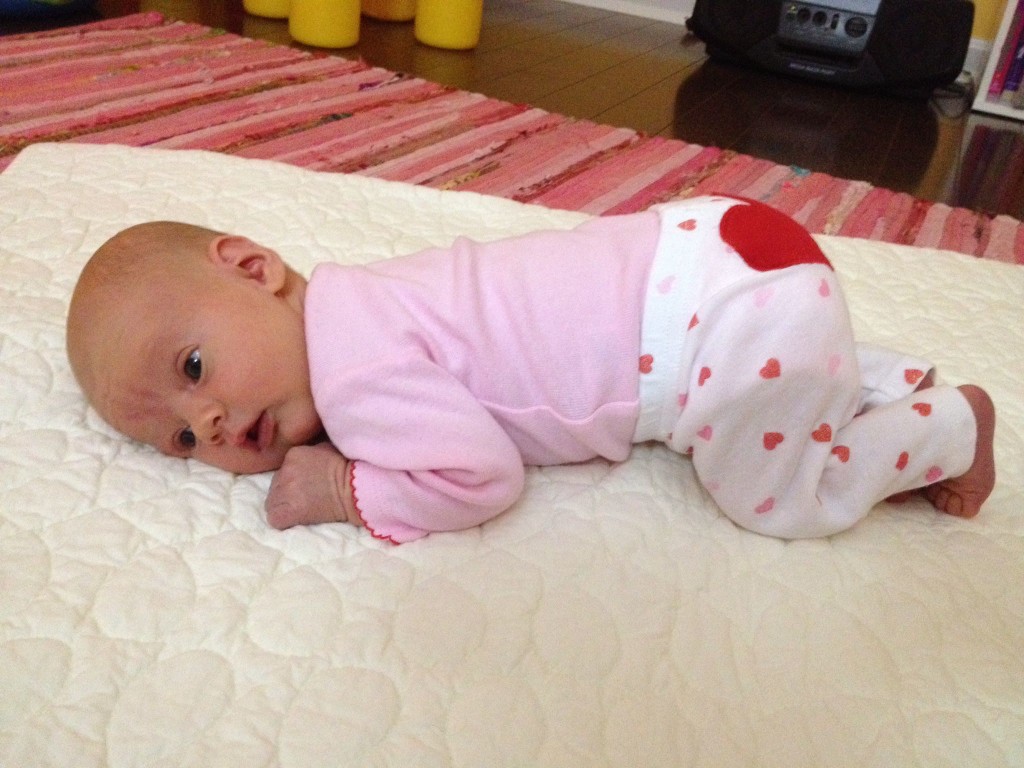 This was our last "normal" day before I was diagnosed and admitted for a month to receive chemotherapy.